06/16/2021 GAIA - X 4 KI launched with public kick-off.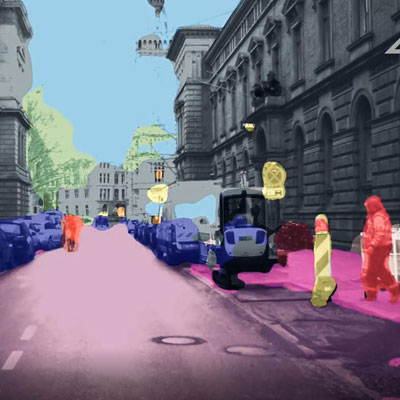 The future of mobility has a lot to do with data: Huge amounts of data are generated during the planning, construction and operation of vehicles. In order to further develop this data and the applications associated with it, the GAIA-X 4 KI project was accelerated and digitally launched with a public kick-off meeting on June 16, 2021. Among others, representatives from industry, research and politics as well as the participating project partners attended.
Click Here for the coordinators press release.